Hmm, I didn't read much in May. And now that i look back at what i read i'm like huh, weird.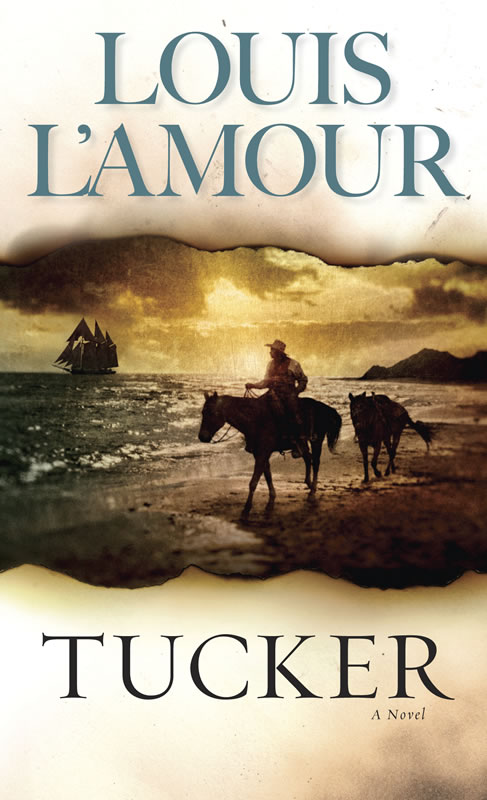 Tucker by Louis L'amour
If you like westerns, you've probably read some L'amour. This is a particularly good L'amour.
Lust Queen by Don Elliott
Don Elliott is actually Robert Silverberg, the science fiction author. He wrote a bunch of trashy pulp erotica back when he was a struggling writer. Hollywood, cocktails by the pool, and wildcat sex.
Agostino by Alberto Moravia
Uber-Fruedian 1940's Italian coming-of-age. Serious. Not bad.
Dept. of Speculation by Jenny Offill
Lots of novels dissecting marriages these days. This was really great, sad, precise and meditative and full of lines you'd want to tattoo on you. I love being married.
Death Claims by Joseph Hansen
The second Brandstetter novel, just as good as the first. Well crafted and stylish, these novels are great on setting and really capture the era (70's California), this was also full of mourning and grief.